The Vault offers the highest quality classic car restoration services nearby. We eat, sleep, and breathe classic cars, as well as muscle, exotic, vintage, antique, and brass cars. What that means is you'll experience unparalleled restoration quality and you'll see how we've earned our reputation as one of the best classic car restoration shops around. If your greatest pride and joy in life is your classic car, you'll want to leave it to the best for restoration. After all the time and effort you've spent on acquiring your beauty, you wouldn't want to leave her in inadequate hands, right?!
Why The Vault?
At The Vault, our expert technicians are standing by, ready to make your classic a truly restored specimen! Our connections around the globe provide us with a wide variety of classic car parts, giving you a higher likelihood of having authentic OEM parts installed. 
Our experienced car artists have restored countless gorgeous specimens, making us experts in the field of classic and muscle car restoration. The Vault specializes in a variety of car restoration services and we're sure to be able to provide all you'll need! And custom car restoration isn't the only thing we do! We buy, sell, trade, and consign cars. We focus on exotic, classic, muscle, brass, antique, and vintage cars, offering the highest level of expertise in any transaction you may need to accomplish. 
What is involved in a classic car restoration?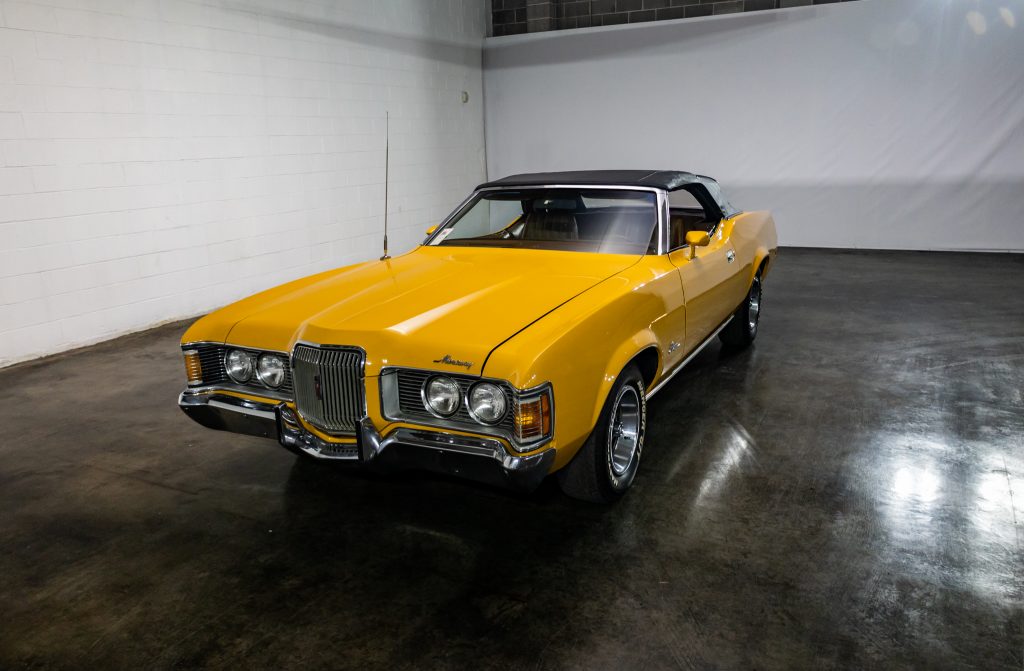 Most qualified and experienced classic car restoration shops nearby will restore your vehicle to the original specs from roof to rubber. Here, we are discussing solely exterior and power train restoration. Classic car interior restoration is a topic for another day!
Classic Car Engines
It is probable that the engine will need quite a bit of work to resume original performance. While you may not be able to have all the authentic engine parts, many classic car shops and internet sites that specialize in classic cars have genuine engine parts available, giving you that bona fide feel in your classic ride.
Classic Car Paint Jobs
Maintaining the spirit and original classic car colors of your gorgeous ride are imperative elements of the restoration process. Do you want your vehicle to sport one of the factory color code matches? Or do you want a customized color to make your whip one of a kind? Either way, you'll want a professional paint application expert with a proper spray booth and quality products to do the job. After all, visually, this is the focal point of your beauty!
Classic Car Bodywork Shops
There are any number of issues that may arise in the body of an older vehicle. From dents and scratches to corrosion, the bodywork can be the most time-consuming yet also the most rewarding of classic car restoration work. At times, portions of unibody or paneling may need to be replaced and rewelded, which means you'll want highly qualified and experienced restoration technicians working on your pride and joy.
Original classic car trim and mouldings should be utilized whenever possible. To maintain the authentic splendor of your gorgeous ride, you'll need the visual appearance of your car's headlight bezels, door handles, badges and emblems to be as original as you (or we) can find.
After all the hard work is done, there's no better feeling than seeing the gorgeous authentic lines of your jewel! The Vault would love to be your classic vehicle restoration specialists! We guarantee you'll leave completely satisfied and proud to be driving your pride and joy knowing it's a Grade-A build!
What is classic car restoration?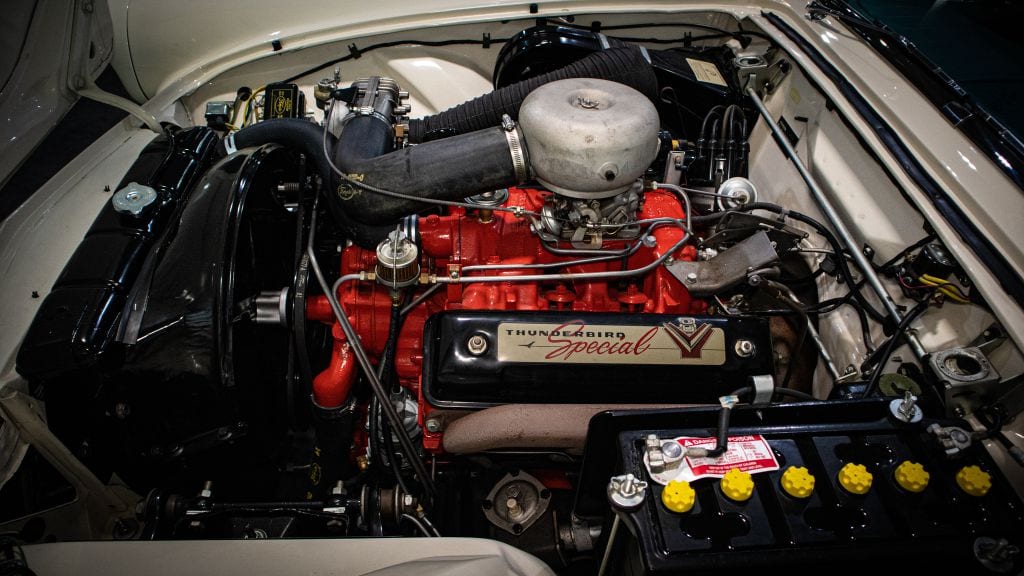 If you're new to the car enthusiast arena, you may have some questions about what we'll be doing with your car if you choose us to perform your custom car restoration. Simply put, a car restoration is where we restore your car to factory or better specs. This means that we use original products and parts to refurbish your car to factory specifications. If we are experiencing extreme difficulty in locating "new old stock" items (original parts that haven't been used), and you agree, we can use new parts that have been manufactured to the original specs. This gives you the same original feel in your classic car without the daunting task of tracking down elusive parts. A high-quality classic car restoration (like that which The Vault performs) means you'll drive away with the look and feel of the original year your gem was built.